Managed Services Summit Europe 2022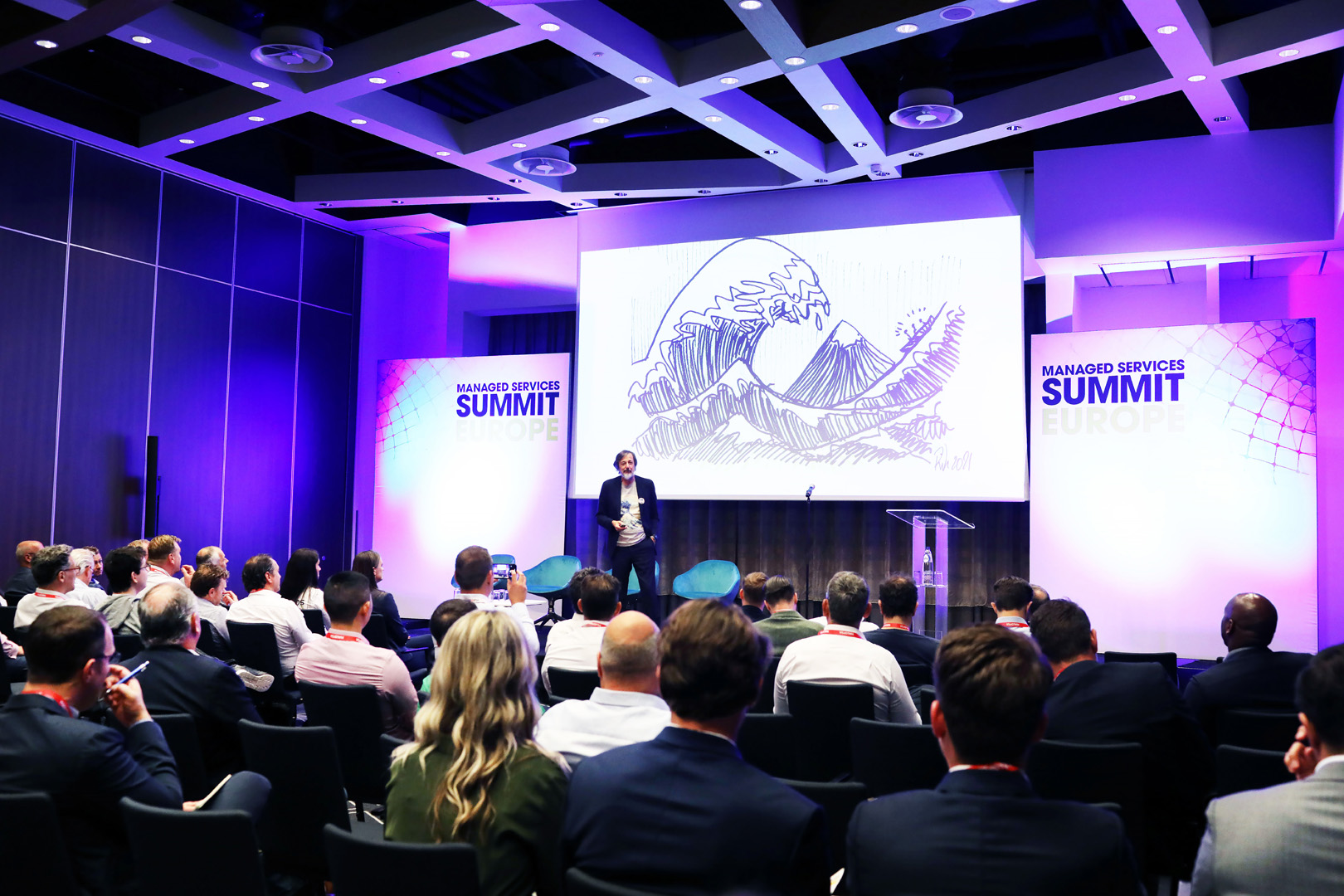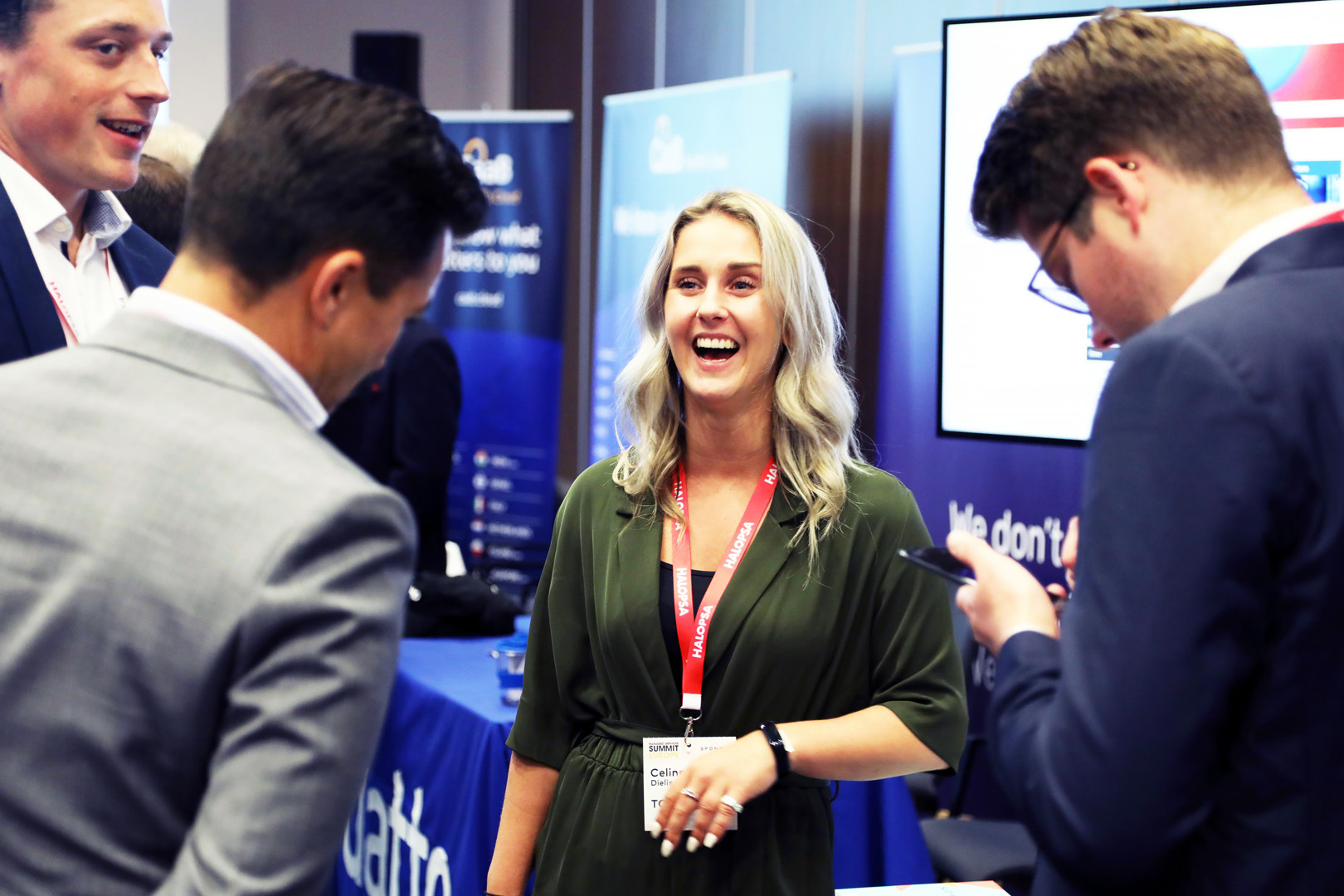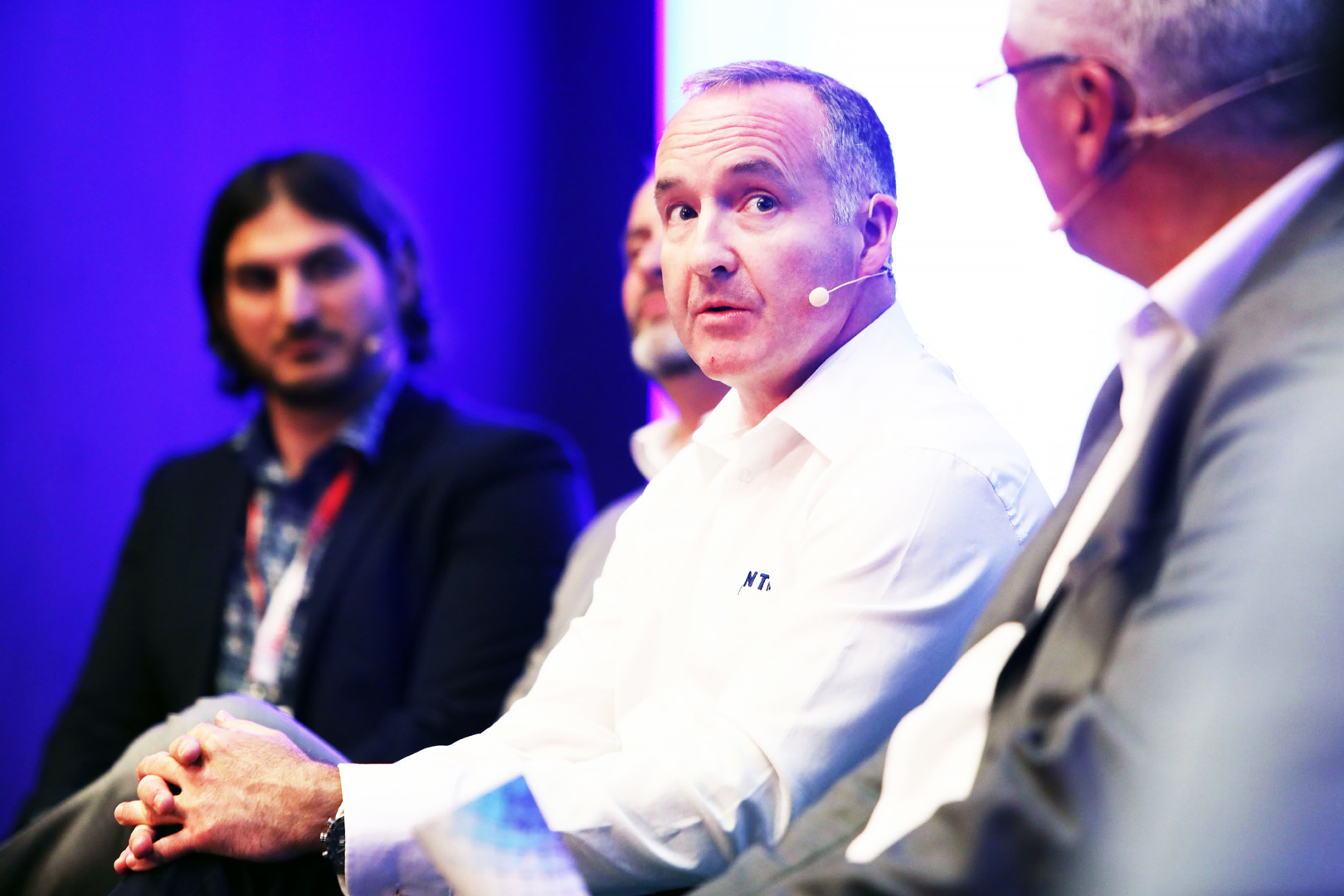 The highly popular and long-running leading managed services event for the European IT channel, MSS Europe, came to a close this week in Amsterdam, bringing to an end one day of focused discussion around the managed services market.
The C-suite event saw several delegates turn up to network with their peers, attend conference session presentations by industry speakers, and listen to panel debates, providing them with the insight to valuable insight to differentiate their businesses in today's post-covid market.
This year's event focused on the latest trends and developments in managed services market over the last year, and how they have influenced customer requirements and the ability to create value through managed services for organisations and their end-users.
Throughout the day, delegates were treated to multiple presentations and two engaging keynote sessions delivered by Rik Vera, a renowned thought-leader, keynote speaker, advisor and workshop facilitator and Miro Parizek, principal partner, and founder at Hampleton, an international M&A and corporate finance advisory firm.
Delegates also got the opportunity to listen to panel debates delivered by this year's Sponsors, including IT Glue, eSentire, Thales, Exclusive Networks, Acronis, Cloudian, Duo, Kaseya, RapidFireTools, Sophos, Threatlocker, Avepoint, CaaB, Connectwise, Datto, Quest, TOPdesk, HALOPSA, Pax8, Zomentum.
The panel discussions concluded with "The Big Debate: Finding your USP", a session made up of delegates and Sponsors. Panellists Sander van Dongen of Itum Solutions B.V., Servé Bunnik from CITIC Telecom CPC, and Johan Bakker of MSP Mentor shared their insight into how Europe's MSPs can differentiate themselves and create their own USP.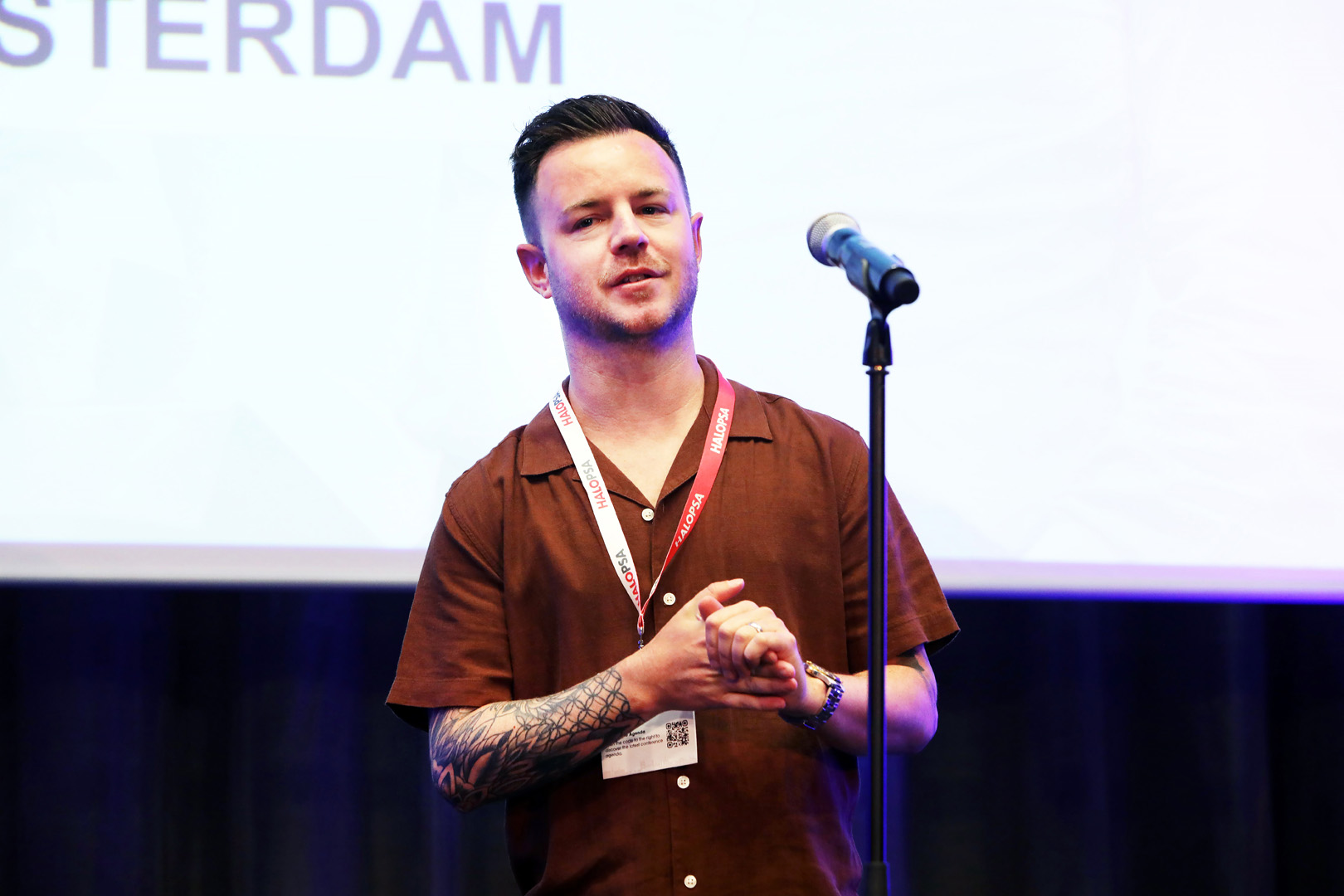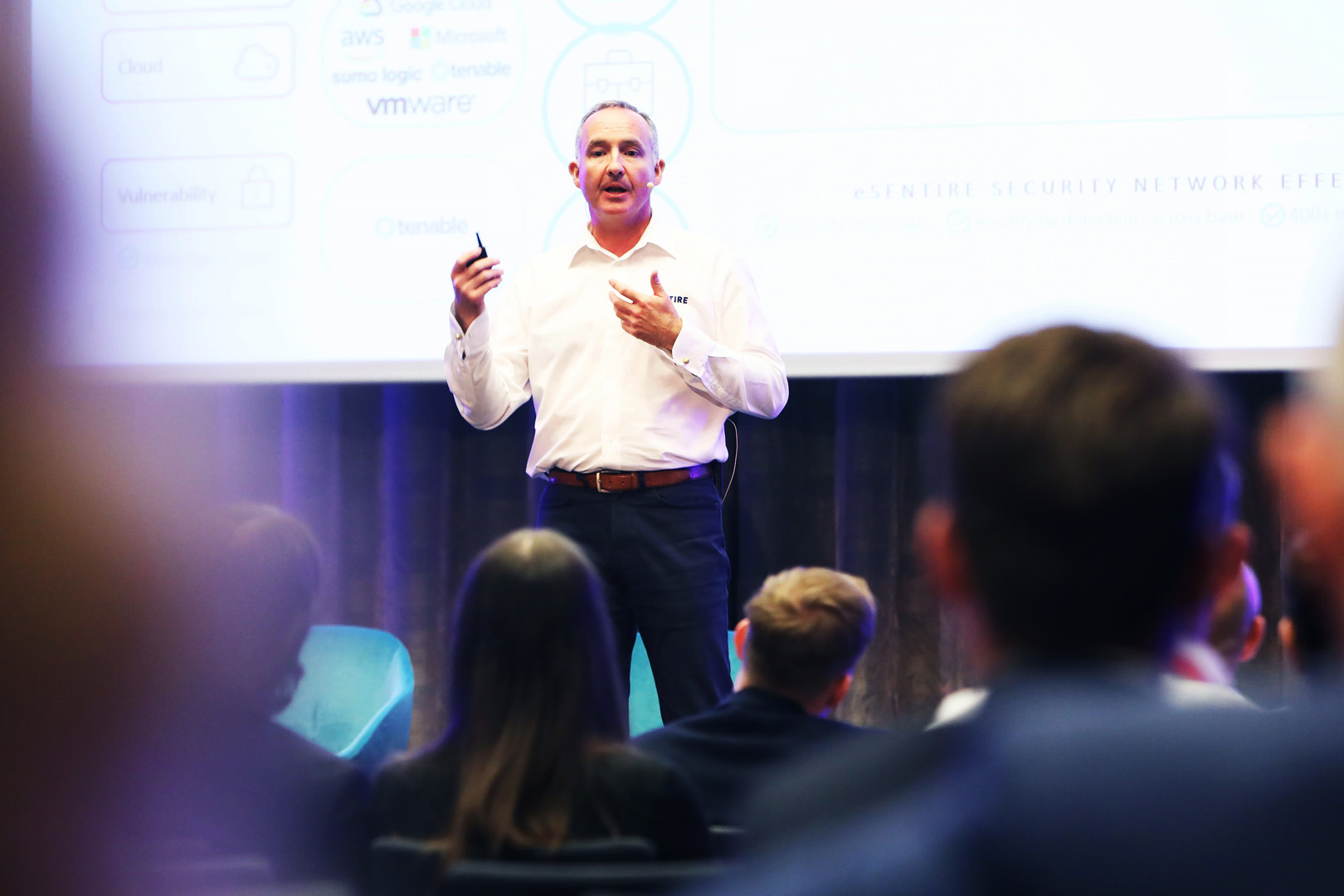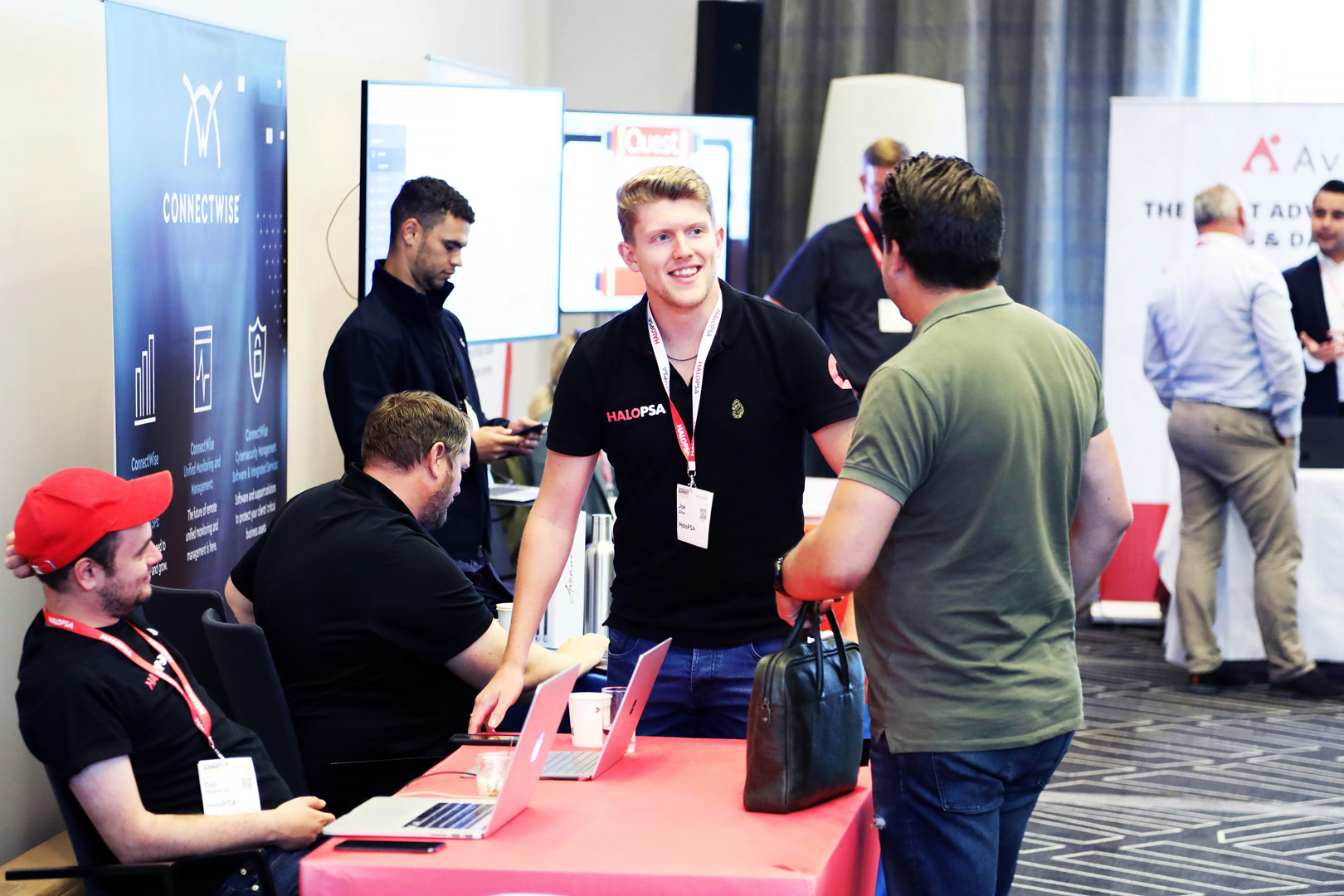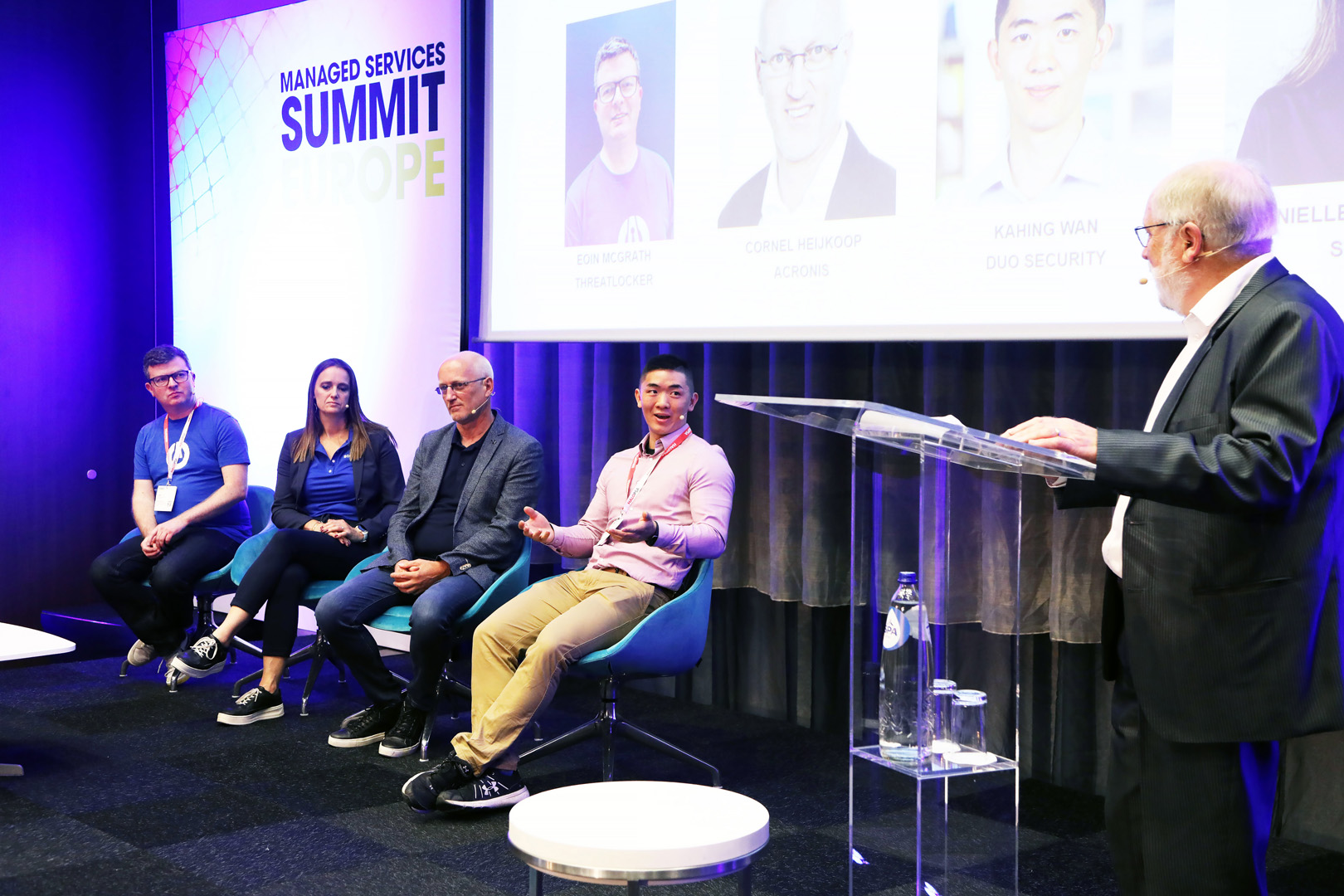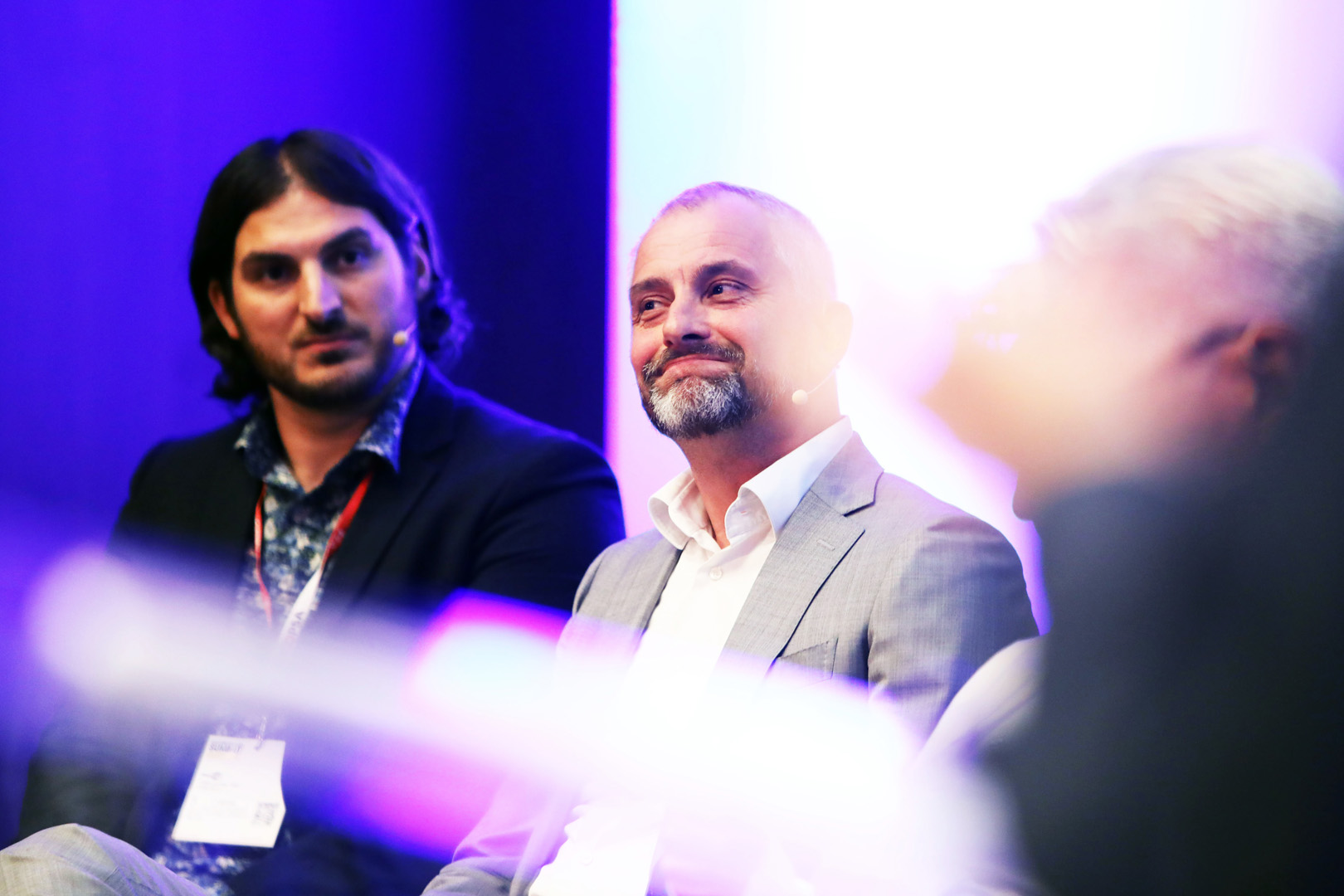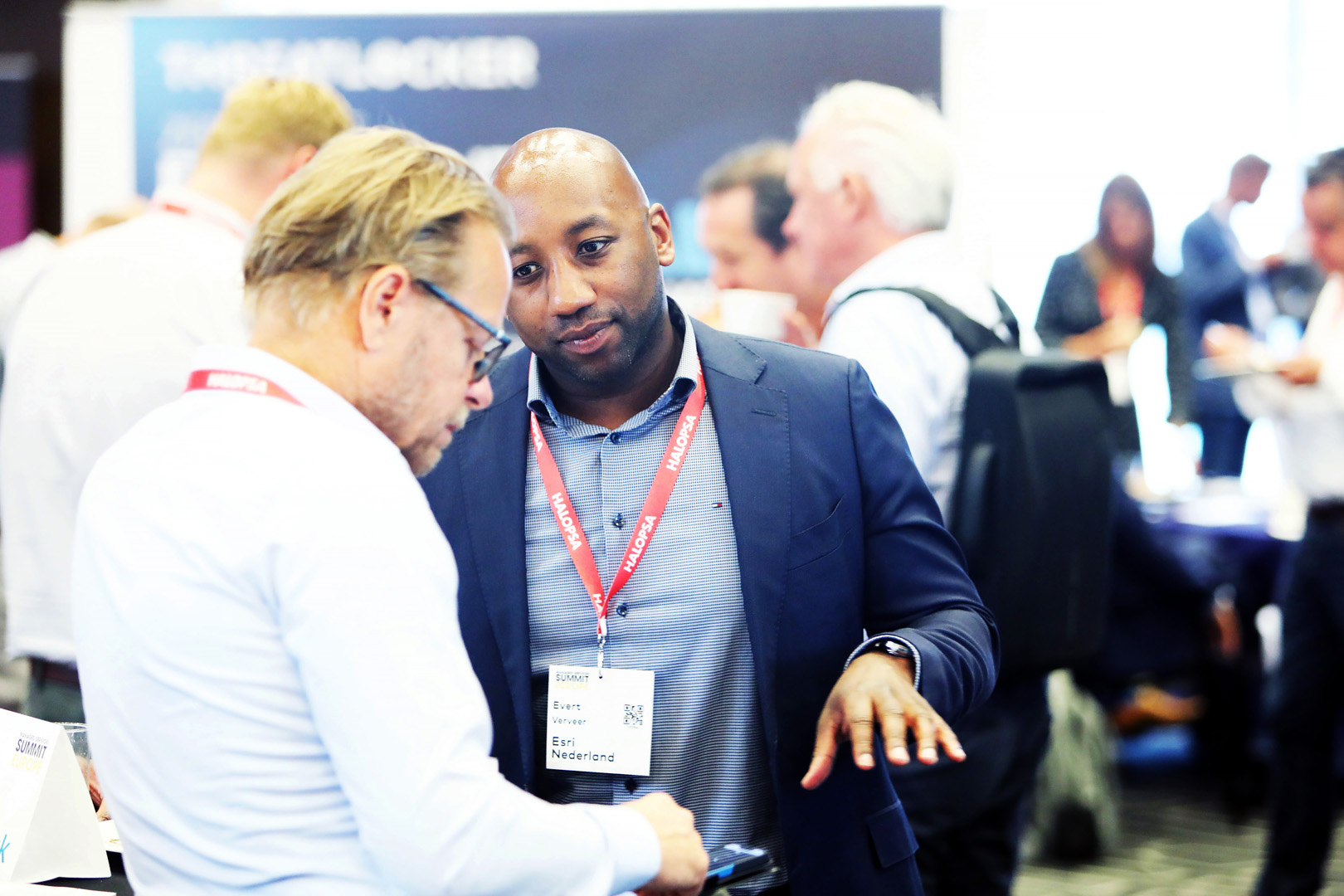 Sponsors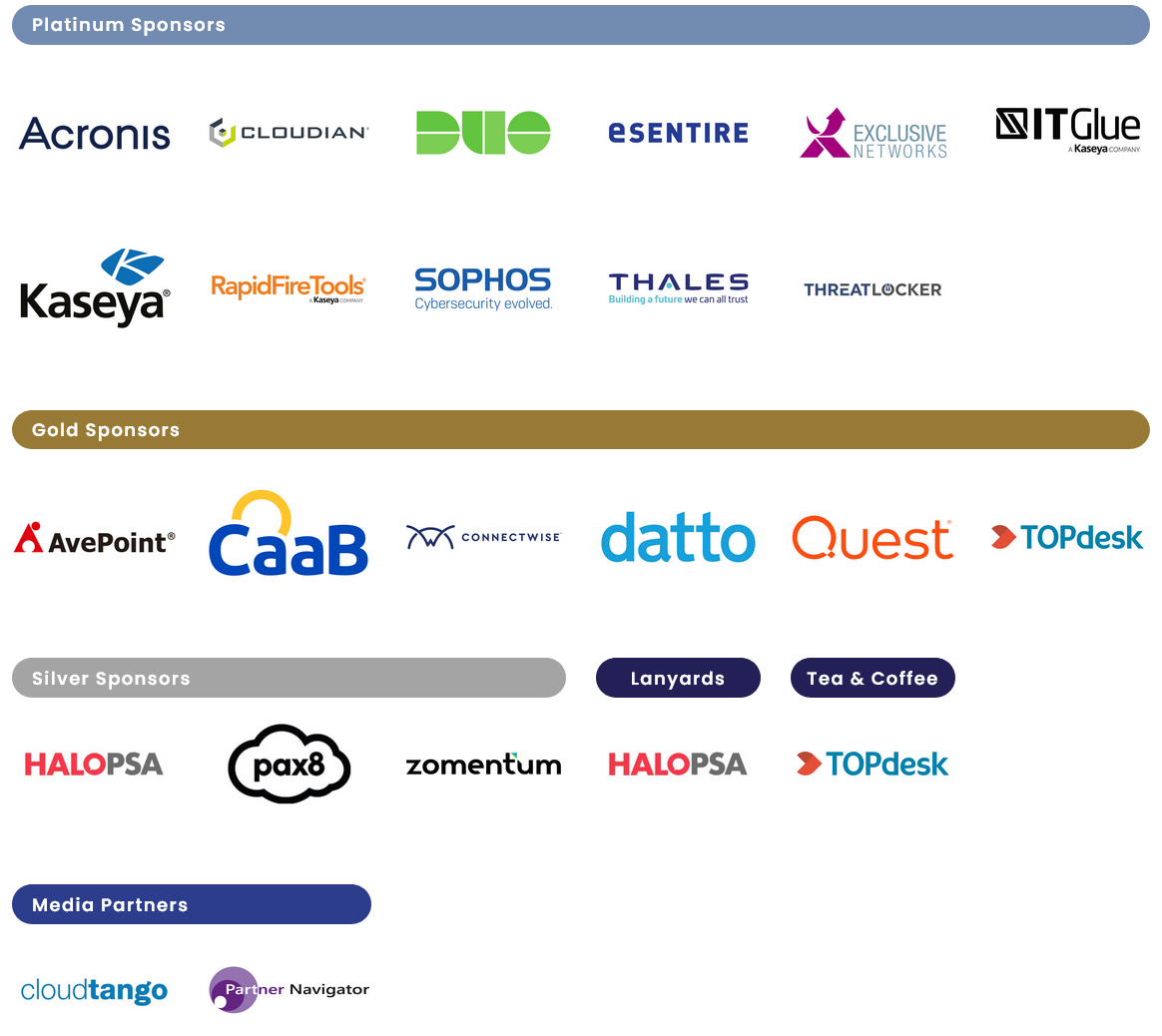 Agenda