Managed Services Summit Europe 2021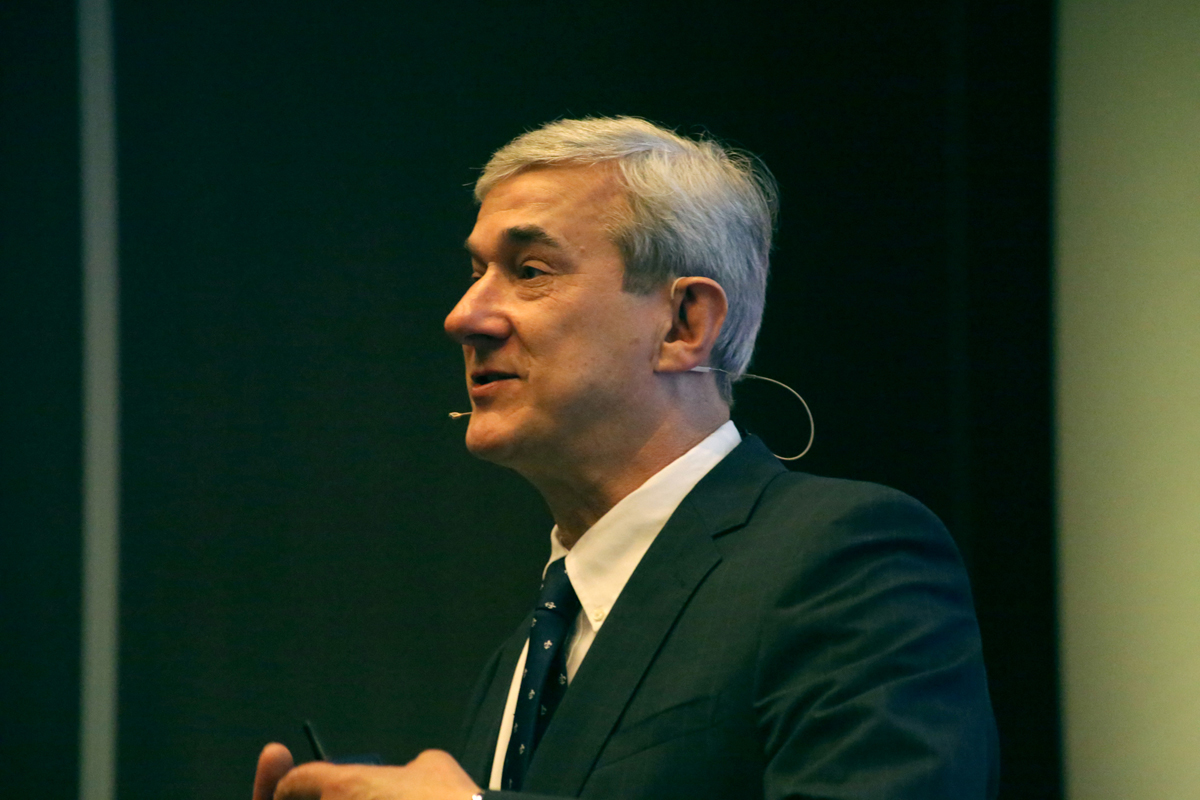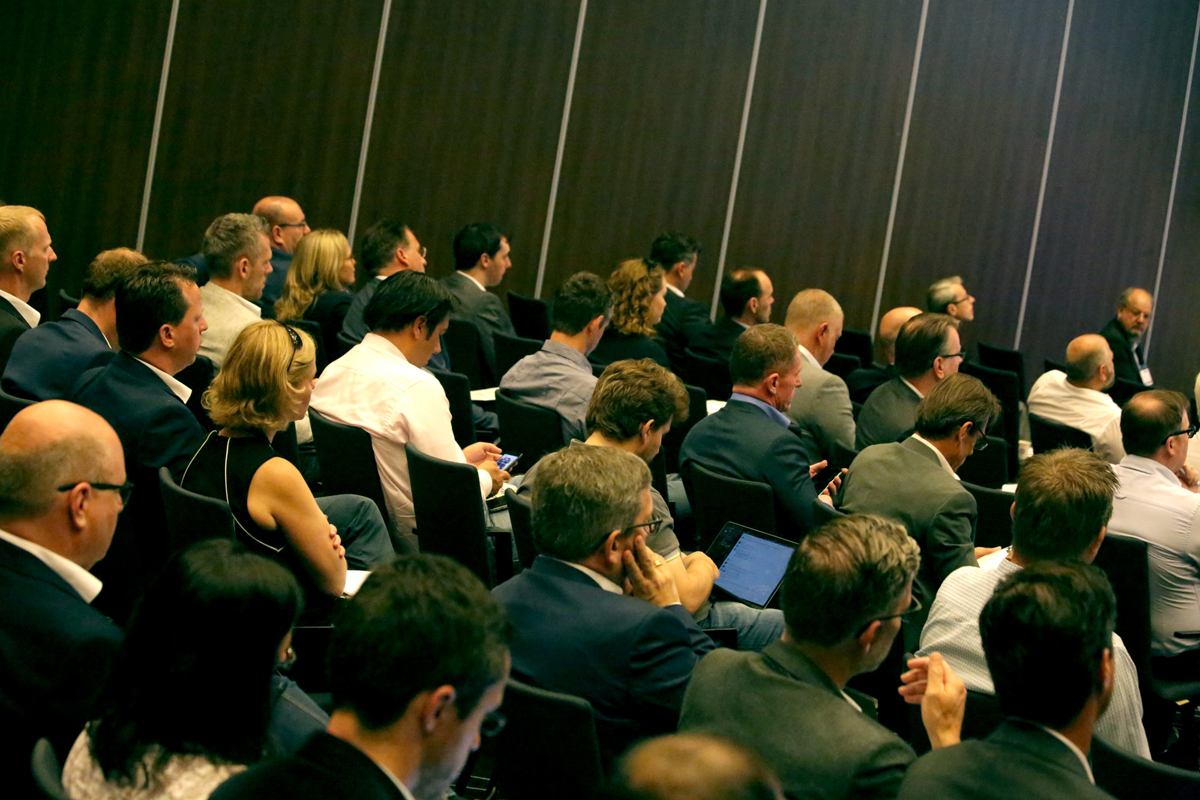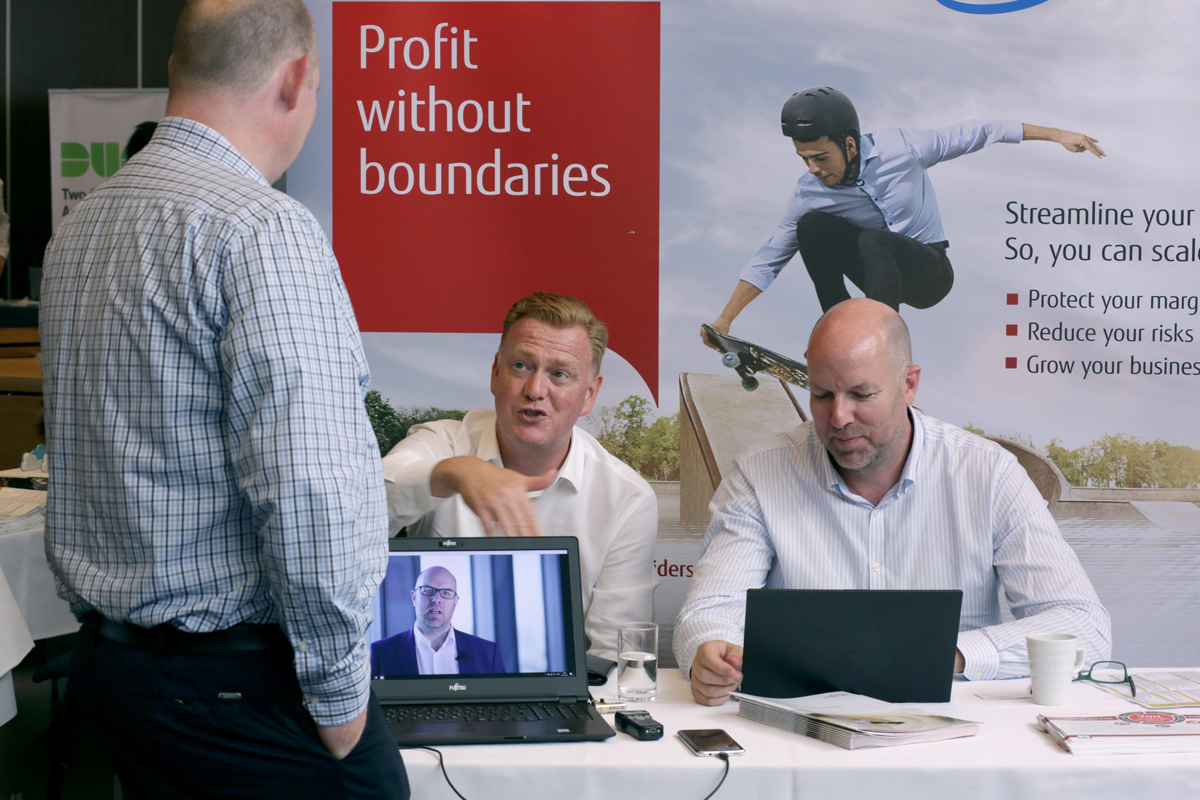 We're still living in precarious times and the events industry has certainly taken a hit. But November kicked off with the long-awaited return of the European Managed Services Summit in Amsterdam.
This annual Summit is now established as the leading managed services event for the European IT channel. In addition to keynote addresses, this executive-level event featured presentations by leading independent industry speakers, a range of sessions exploring both technical and sales issues by leading specialists, and extensive networking time for delegates to meet with potential business partners. It was a packed day and topics ranged from the latest trends and developments in managed services and the impact of new technologies, to evolving customer requirements and how to create value by providing managed services for organisations themselves and their customers.
There were some insightful talks and panel discussions to begin, including those from Björn Leenen, senior solutions engineer at Datto, Floris van Miert, strategic partner manager at Acronis, and Stefan Kremer, sales manager EMEA at N-Able, with a big emphasis on lessons learned, and lessons still learning, over the past year.
The first keynote address from Lars Sudmann, owner of management consultancy Sudmann & Company and an executive trainer on leadership, strategy, innovation and communication for global corporations, SMEs and multinationals. He went into detail about re-invigorating the need to innovate after Covid and navigating the evolving unknowns across organisations through steps including thinking 'inside' the box and establishing your own organisational 'test kitchen' in order to provide a department for failure, which is a key ingredient to promote innovation. He also detailed throwing those ideas and discoveries at the wall to see if they stick in what he calls the 'Spaghetti Principle'.
A handful of rapid-fire talks and panel discussions followed before Almere-based MSP mentor and business coach Johan Bakker gave his afternoon keynote address. For two decades, Bakker has been active within the MSP and IT fields, and in addition to managing and owning companies over the years, he also launched MSP Mentor, with the goal of helping other IT companies. "Our main goal is always to ensure the best possible process structure, but also in the most efficient way," he says. "We always start with the people within the organisation and ask: What is it you want to be doing and how? These personal profiles, questions and goals, always form the base of everything we do."
Now with this one in the history books, the Managed Services Summit Europe is looking ahead to 2022 for its fifth edition, once again at the Novotel Amsterdam City, to further cement its position as the leading Managed Services event for the European IT channel.
Sponsors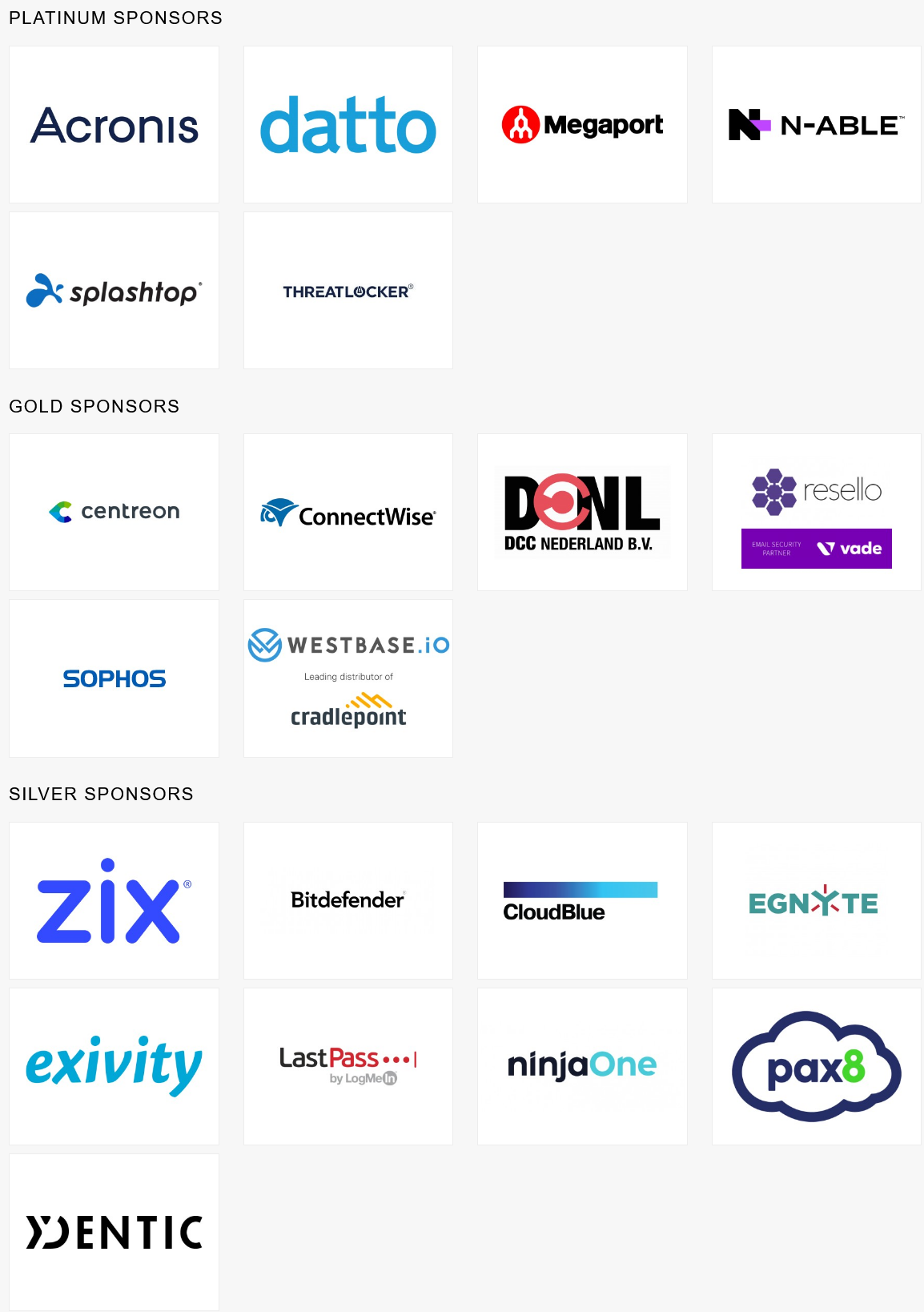 Agenda